I've spent the last few days reflecting on events and what I have discovered is that I hate to use the word 'journey', it's just too cliché.  What I have gone through is a list of experiences that have got me from A to B. This description of events is far better that calling it a journey.
I was looking through some of my recent blogs and I came across a comment that someone had sent about not being comfortable about going out. Together with this I also read an article about rebuilding a shattered life and not being able to go out.
Now, don't get me wrong but I'm not claiming to be an expert on this matter but I can only reflect and share my own experiences.
Long lasting conversation
I recall a conversation I once heard as a kid whilst travelling on a bus. During this said conversation, some girls were talking about the importance of dressing nice (mainly when they went out) and this has stuck with me ever since.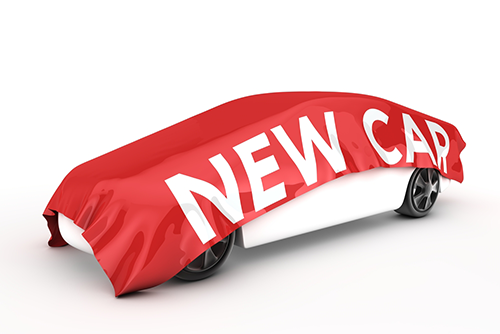 As a result, I once put this into practice the first time I went to buy a brand new car. I once walked into the show room purposely wearing jeans and a grey t-shirt. The result was that I was ignored. A week or so later I entered the same show room wearing a suit, shirt and tie. As a consequence, I had more people offering me assistance than I could shake a stick at.
So what does this prove?
Well, we have all heard the line 'clothes maketh the man'. This is so true. We are judged by what we wear or the accents we use. They draw a stereotype which may often be wrong but it is first impressions that count. I must admit that although I am aware of this pitfall I still do it. I'm not going to make any apology for it as it is a form of unconscious defence.
So how does this fit in with not feeling well?
This was a direct question out to me once and I had to think long and heard about how I was going to answer this. Put simply, if you feel good you start to, well, feel better about yourself. Dressing nicely is the first step to building self-confidence because people do judge you. If you are treated with respect you tend to gain and give respect.
To explain this better I have had many pyjama days whereby I have not bothered to get dressed. As a result, the lazy attitude led to lazy actions. I probably didn't brush my teeth until 3pm that afternoon and undoubtedly, I probably ate rubbish that day resulting in me viewing that day as a lost day whereby nothing was achieved.
First impressions
I can consider that dressing well promotes a good first impression. When you wear an ensemble, you tend to carry yourself in a more confident way, because you know you look good, hence, you feel good. The way you dress is also a unique way of expressing yourself, and therefore allows people to get a sense of who you are. To hell with people who perhaps don't understand your style or message. This is about you feeling yourself again.
But how you are perceived by others before you open your mouth depends mostly on the physical signals you send with your appearance.
Appearances matter in real and fundamental ways that affect a person's daily life – from how they are greeted when meeting others for the first time to whether or not they'll be harassed whilst traveling.
All dressed up and nowhere to go
However, being all dressed up and having nowhere to go is not such a bad thing after all. The task of choosing an outfit with matching accessories can fill a good bit of time. But it goes back to that conversation I once heard on the bus as a kid. If you dress nice, you feel nice. It's like slipping into a freshly made clean bed. We all know how good it feels but it is difficult to describe.
But this is the same thing. Putting on a nicely pressed clean shirt feels more rewarding than putting on the t-shirt you found sitting at the bottom of the bed. Or wearing a suit that you had forgotten you had got (because it only comes out on certain occasions) because it makes you feel confident.
One of the first pieces of advice I have found in self-help books is almost always something along the lines of "Get Your Personal Appearance Under Control!"  It's good advice.  People tend to perform better in life when they feel that they deserve to perform better.  The automatic assumption that a well-dressed person should be treated with respect works when it's your reflection in the mirror, too.
A few minutes spent spiffing yourself in the mirror before you leave home reinforces the idea that you deserve success and good treatment in your own mind. 'Just because' is no longer an option. The game has now moved to 'I am this and so I deserve this (in a positive fashion).
What have you got to lose if you don't have the courage or desire to go out?
Spend a day dressing nicely around your own home. I know of some women that will never want to be seen unless they are wearing make-up. Well each to their own but it's a good start. Having a standard is nothing to worry about or fear. It shows that you want to be seen a particular light and depression stops you having this desire. In effect, if you dress well you should also feel well (although this may take some time).
Over many years I have heard women explain the feelings they get after a hairdo or having their nails done. I suppose I get the same feeling when my facial hair sits how I want it to or if my shoes match my trousers.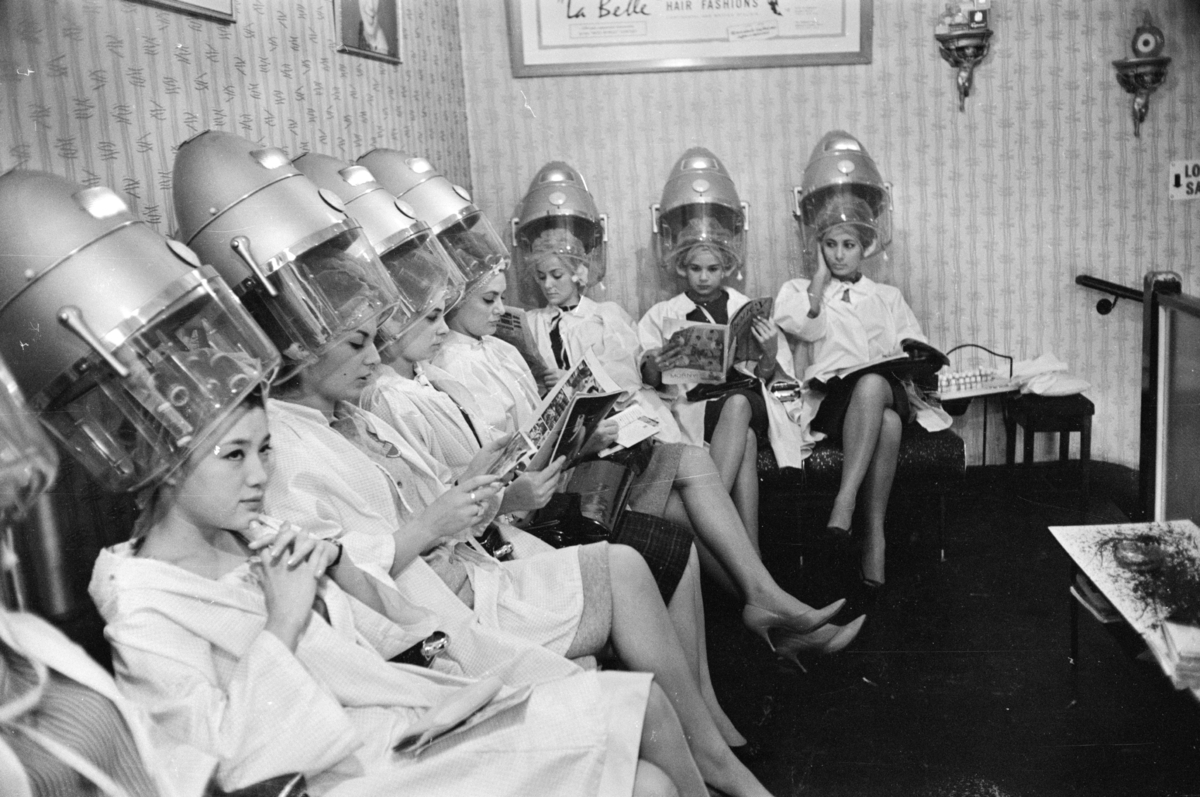 As I see it once you start feeling good about yourself everything should follow. Such as dressing nice and then having the courage to go for a walk around the block. Perhaps this could lead to dressing nice and going into town for a coffee. Who knows where it could potentially lead to but you never see a well-dressed person and think 'victim'.
I can say that for me this worked. Feeling nice is a pre-requisite to anything if you are on the road to recovery. Feeling and looking nice gives you a value that cannot be given but it is something that you find yourself building on.
Have a look at:
https://www.riskology.co/dress-well/